about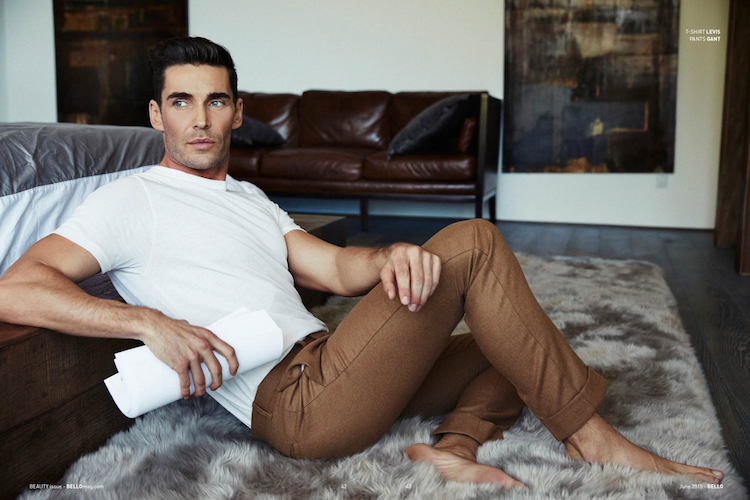 Nick Hounslow is an actor, model, fitness expert and celebrity trainer.
At the age of 18, Nick left his home just outside of London to pursue a career in modeling, and has worked internationally in London, Milan, Paris, New York, and Los Angeles. He has appeared in numerous print and digital articles including Bello Mag, Men's Fitness, L'Uomo Vogue (Italy), Runner's World and Zooey Magazine. Advertisements with Nick include Crest, Taco Bell, Fiat, Cadillac, and L'Oreal with supermodel Claudia Schiffer. Nick has also appeared in various music videos such as Britney Spears' Radar and Hilary Duff's Stranger.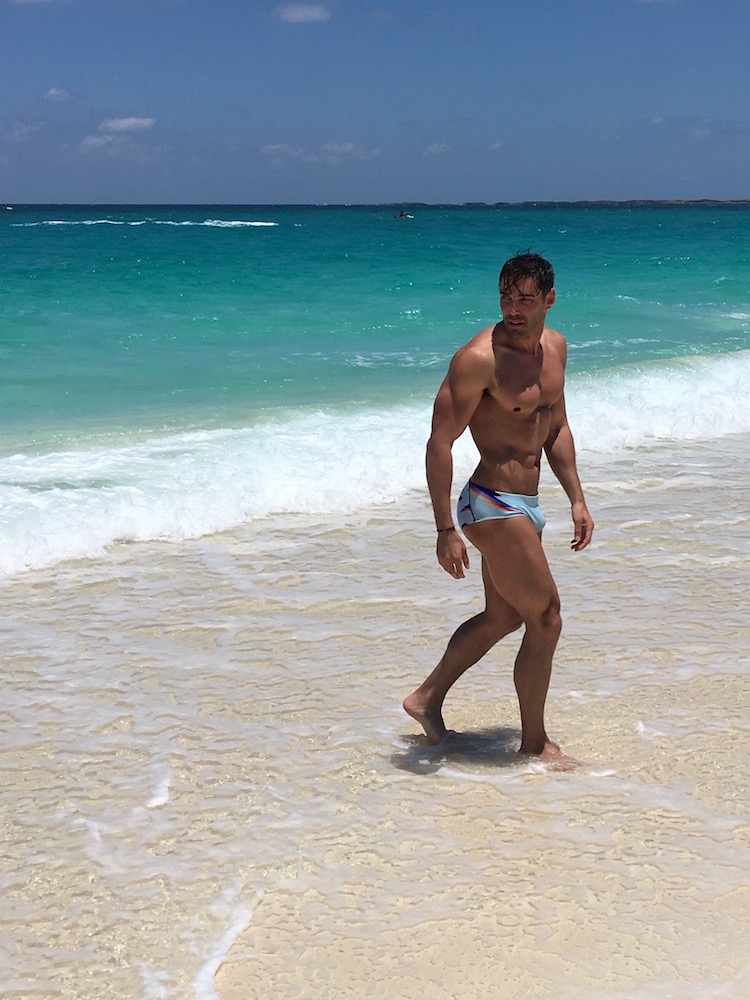 Nick has also been on screen on Jimmy Kimmel Live!, The Jay Leno Show, and The Catch. Click here to view his iMDb.
When Nick isn't in front of the camera, you can find him teaching sold-out, nearly impossible to get into spin classes at Cycle House, commanding a room of over 50 eager riders each class, or sculpting the bodies of Hollywood A-listers as a celebrity trainer. His innate ability to connect with clients and push them beyond what they think they are capable of is what makes them come back for more.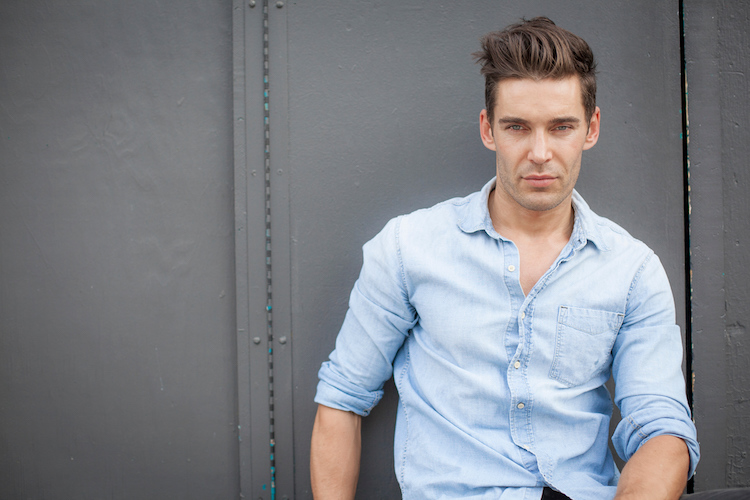 He recently teamed up with Warner Bros. Pictures, creating a 6-week workout challenge to do at home with zero equipment, inspired by the motion picture Legend of Tarzan.
recent tweets