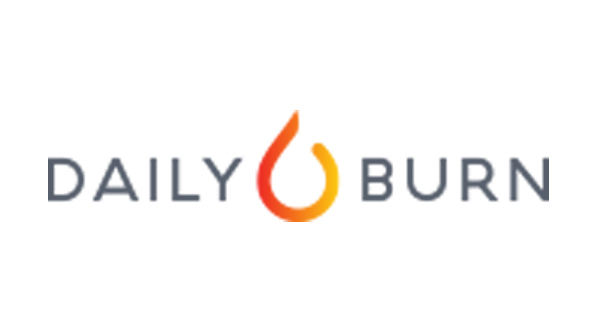 Read on to get these 15 get-out-of-bed tricks from fitness pros, featuring Nick Hounslow.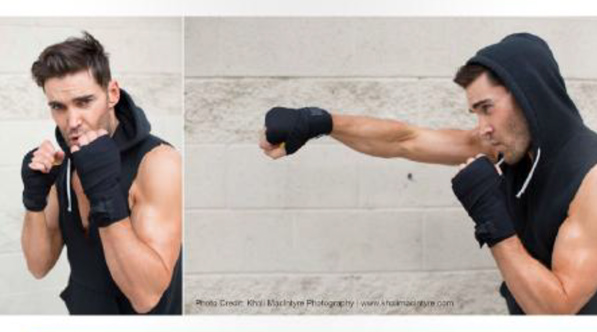 Nick Hounslow, star of E! Network's hottest new show, Hollywood Cycle, proves to us that he is the real deal.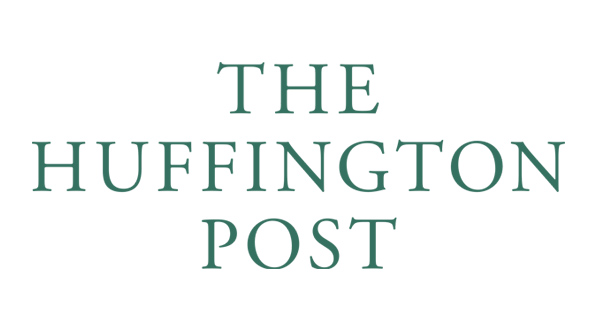 "Mentally, you have more time to reflect on life and truly process things," said Nick Hounslow, star of E!'s "Hollywood Cycle."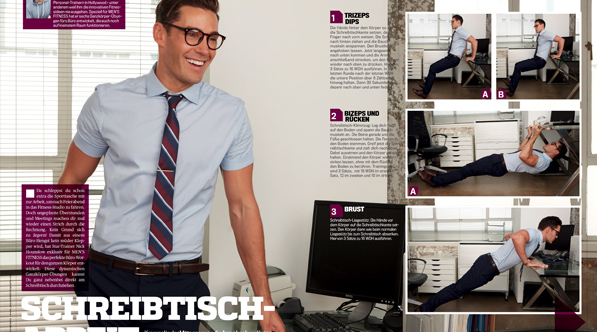 Nick Hounslow shares with Men's Fitness Germany the best workouts to do while at the office.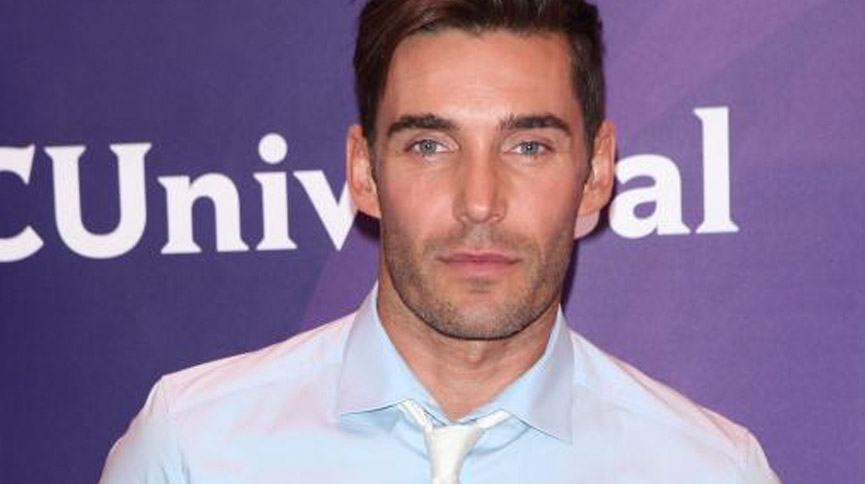 Top trainers, Olympians, and professional athletes share the foods they can't resist—including potatoes, pizza, and buffalo wings.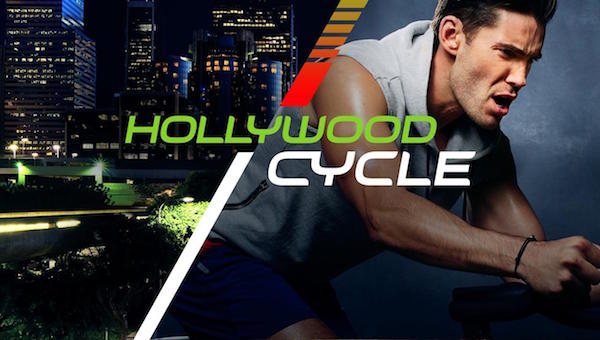 Catch Nick in the new E! reality series, Hollywood Cycle. The show takes a look behind the doors of Cycle House and the inner workings of the fitness industry's most competitive group classes.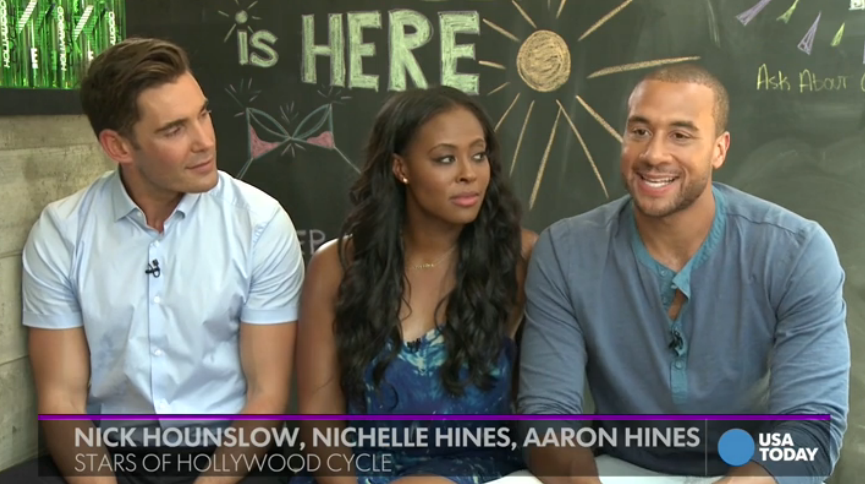 USA TODAY's Carly Mallenbaum takes a spin with the stars of a new reality TV show 'Hollywood Cycle' set to premiere July 7 on E!.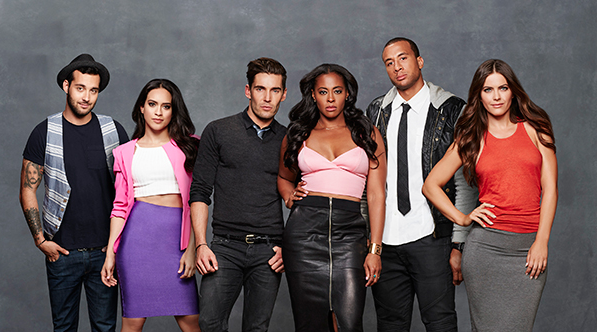 There's another addictive reality show about to hit screens in the UK: Hollywood Cycle, which goes inside the adrenaline fuelled world of LA's spinning culture.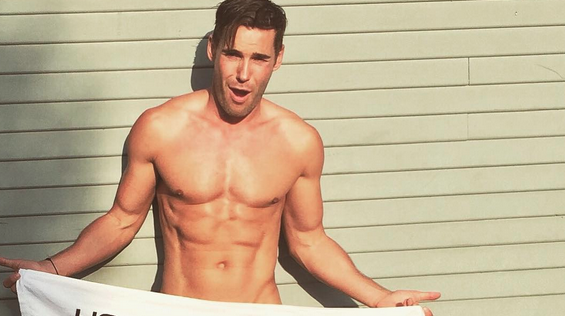 Hollywood Cycle's Nick Hounslow Is Friends With Britney Spears? Find Out Which of Her Music Videos He Starred In!