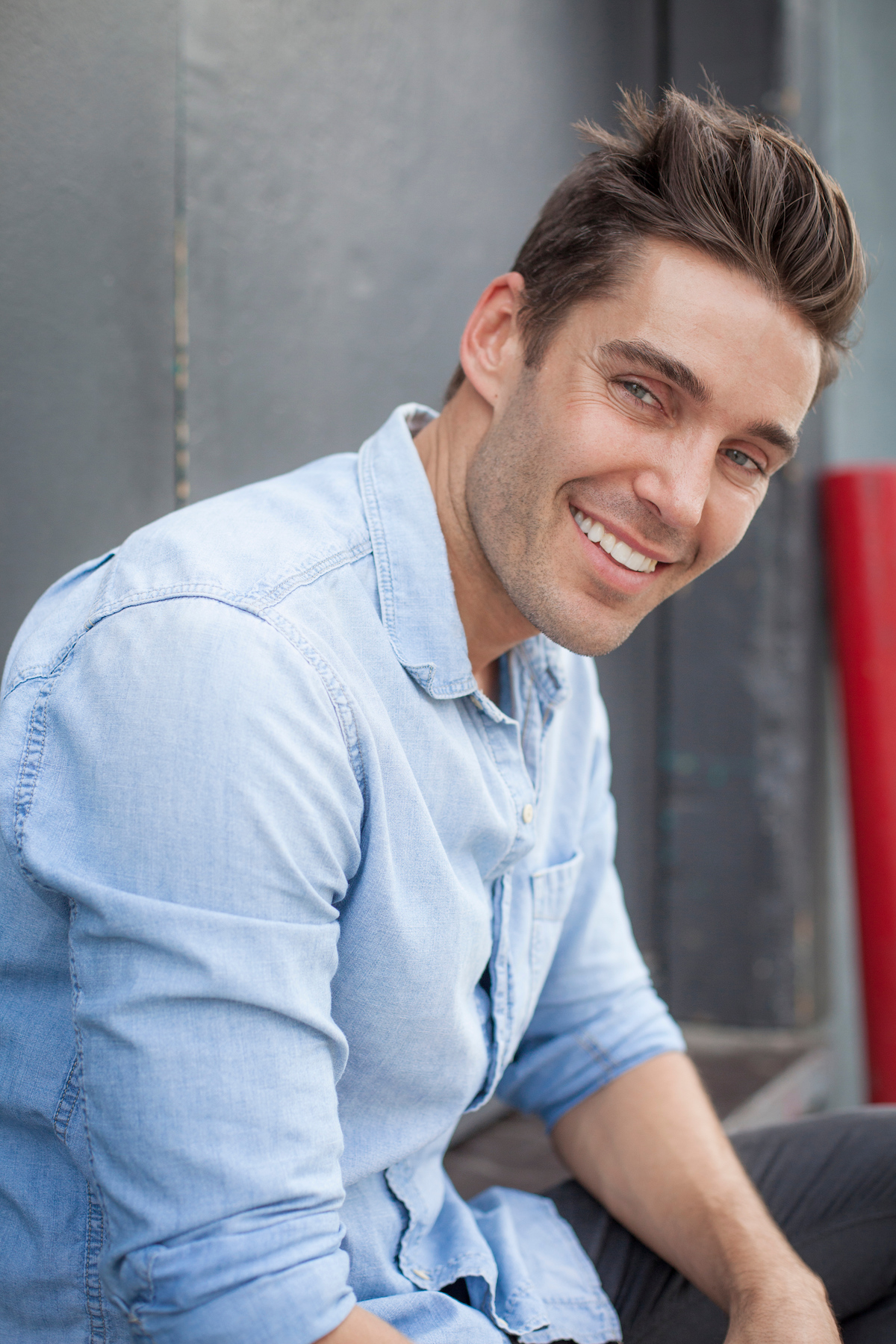 Nick Hounslow is an actor, model, fitness expert and celebrity trainer.
Hailing from just outside of London and now living in Los Angeles.
Challenge yourself with Tarzan-inspired workouts.
Nick teamed up with Warner Bros. Pictures to create a 6-week workout challenge inspired by the motion picture Legend of Tarzan. You can do this at home with zero equipment.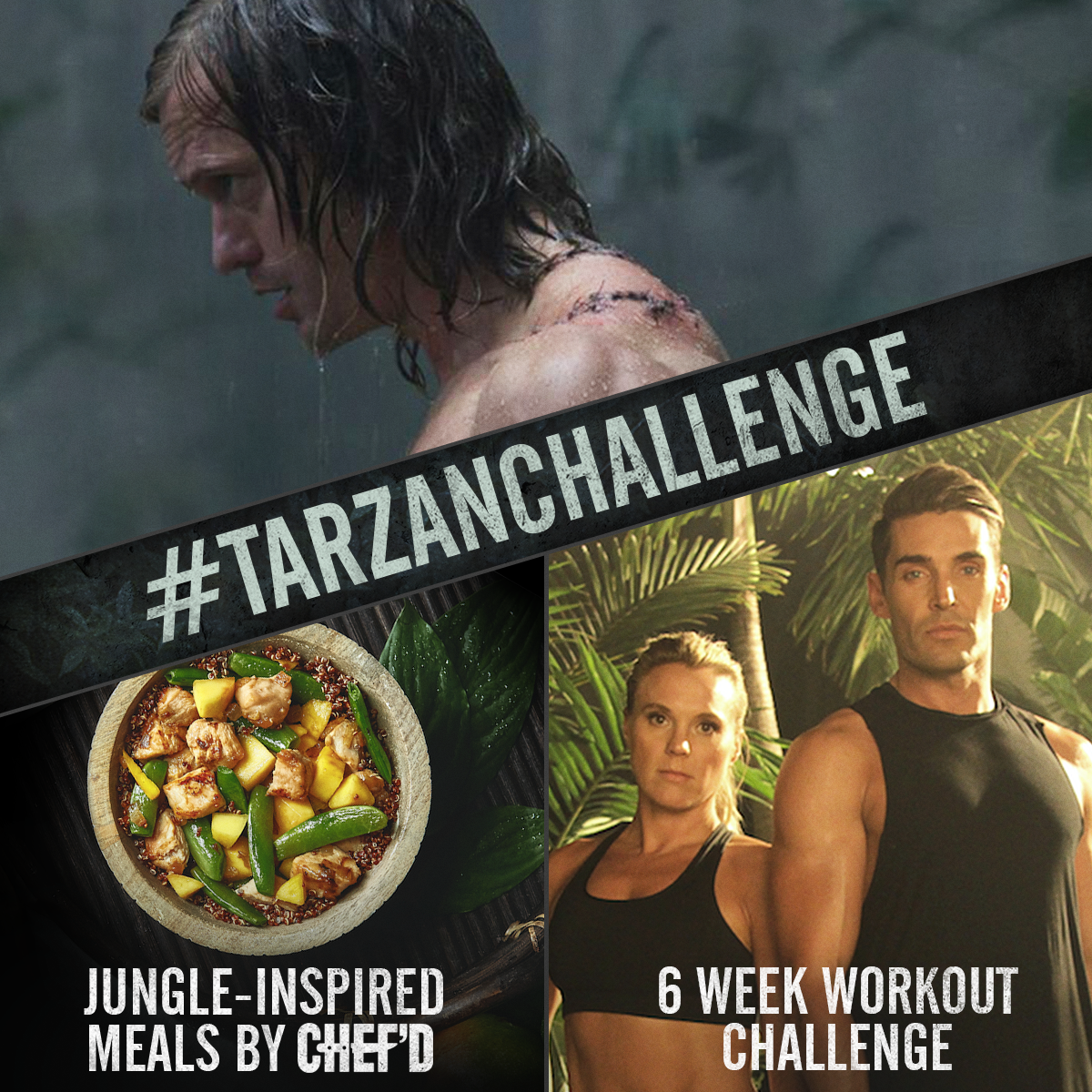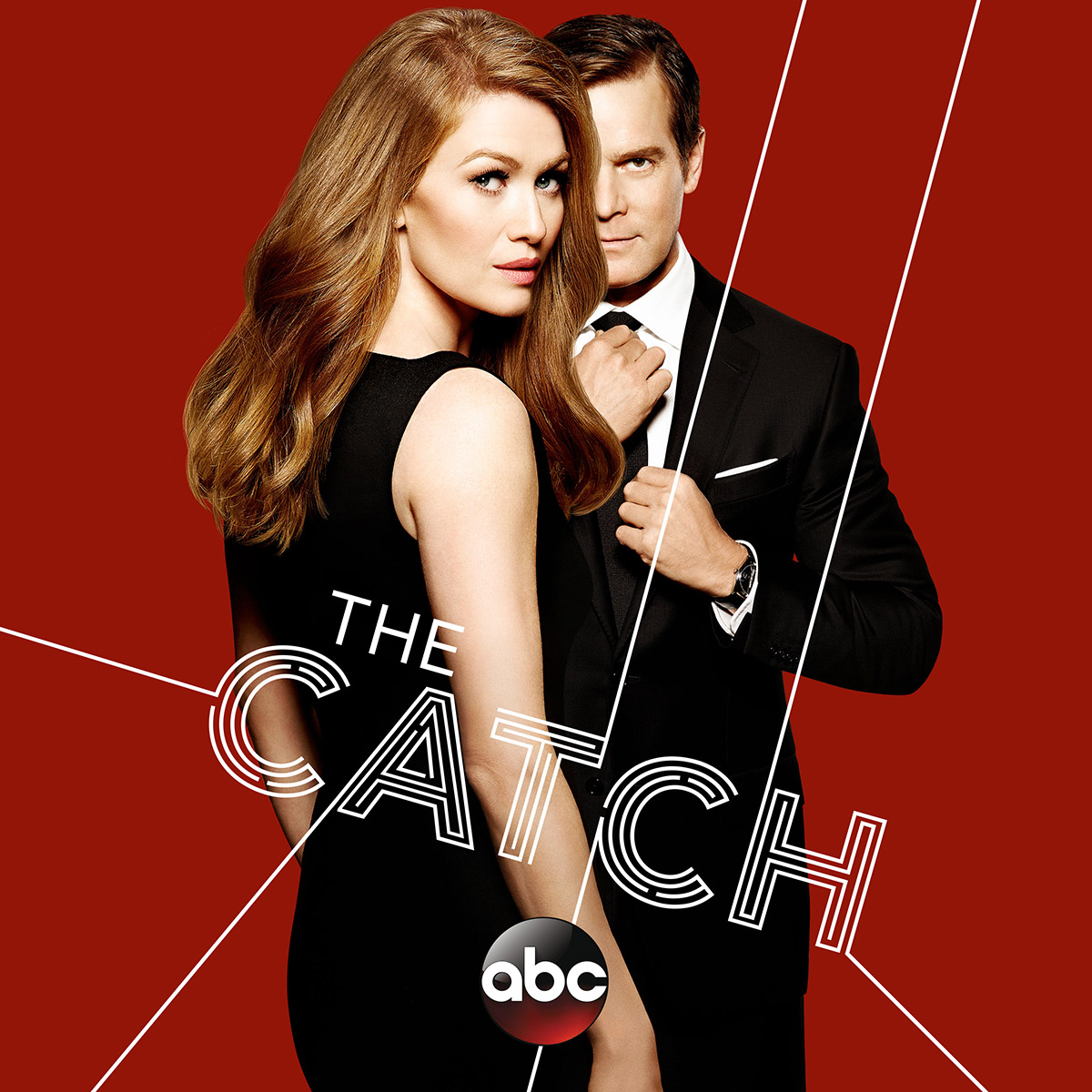 Find Nick on ABC's newest show, The Catch.
From the producers of Scandal, Greys Anatomy and How to Get Away with Murder, The Catch is a one-hour drama series starring Nick as Jamison. Catch him on Season 1 Episode 9, The Happy Couple, and Season 1 Episode 10, The Wedding.